Walter Schroeder Library
The Walter Schroeder Library is committed to providing resources and services that meet the informational, instructional and educational needs of MSOE's community.
The Walter Schroeder Library is a comfortable, accessible place for the MSOE community to gather and conduct research. We provide areas for quiet study and areas for groups to congregate. We are open late during the school year to accommodate night-owl studiers. Our library collections have strong coverage in business & management, engineering, mathematics, nursing, and physics & chemistry. The library also has an experienced staff of librarians to assist you with your information needs.

Like our page on Facebook!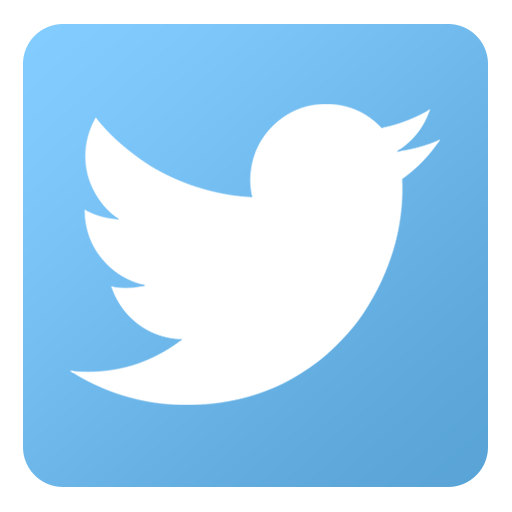 Follow us on Twitter!